Monthly Economic Updates
October 8, 2018
In this month's recap: the Fed hikes again, wage growth ascends, mortgage rates rise notably, and stocks advance.
THE MONTH IN BRIEF Wall Street maintained its optimism in September. While trade worries were top of mind for economists and investors overseas, bulls largely shrugged at the prospect of tariffs and the probability of another interest rate hike. The S&P 500 rose 0.43% for the month. On the whole, U.S. economic indicators were quite … Continue reading "October 2018 | Monthly Economic Update"
September 12, 2018
In this month's recap: stocks make history, consumer confidence rises, the housing market's summer slump continues, and a new trade pact might replace NAFTA.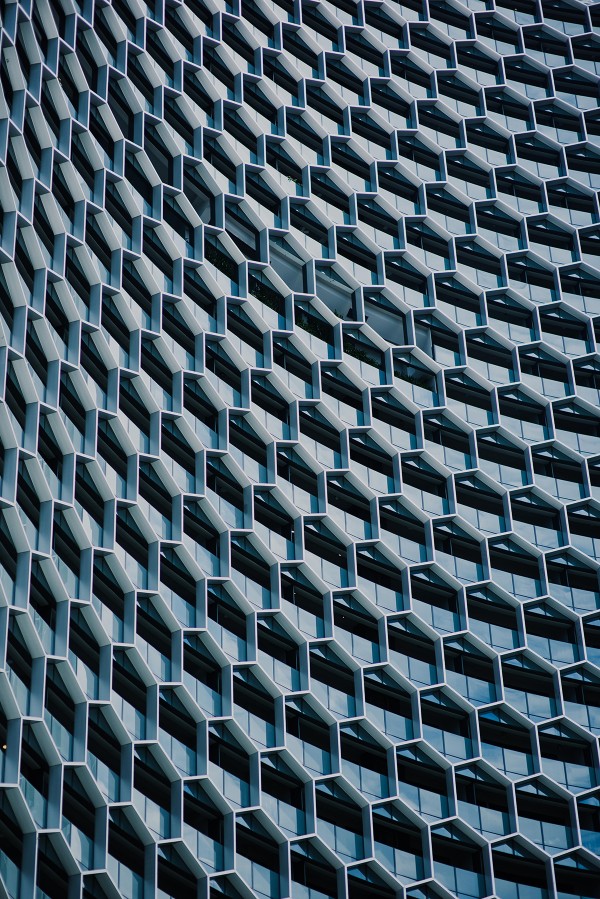 THE MONTH IN BRIEF Wall Street had much to celebrate in August. The S&P 500 and Nasdaq Composite both reached historic heights, with the Nasdaq crossing two 1,000-point milestones in a calendar year for the first time since 1999. The current bull market became the longest on record. U.S. stock exchanges outperformed many others around … Continue reading "September 2018 | Monthly Economic Update"
Contributing Authors
Recent Videos
Recent Monthly Updates