In the News
October 30, 2019
Barry, David, and Nathan Have Put Down Their Razors For A Good Cause.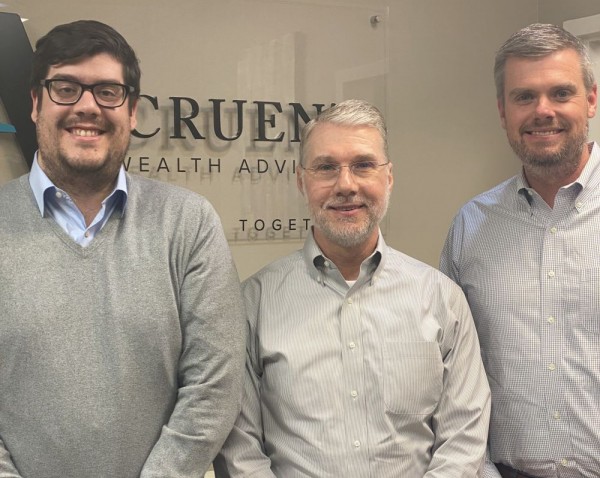 "No-Shave November is a month-long journey during which participants forego shaving and grooming in order to evoke conversation and raise cancer awareness."
October 23, 2019
David Klepeisz Now an Accruent Equity Partner & Vice President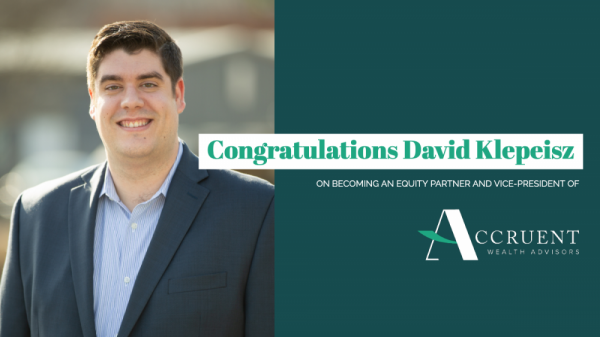 Accruent Wealth Advisors, Inc. is excited to announce that David Klepeisz is now an equity partner and will assume the title of Vice President! Barry Swaim will remain the President and CEO.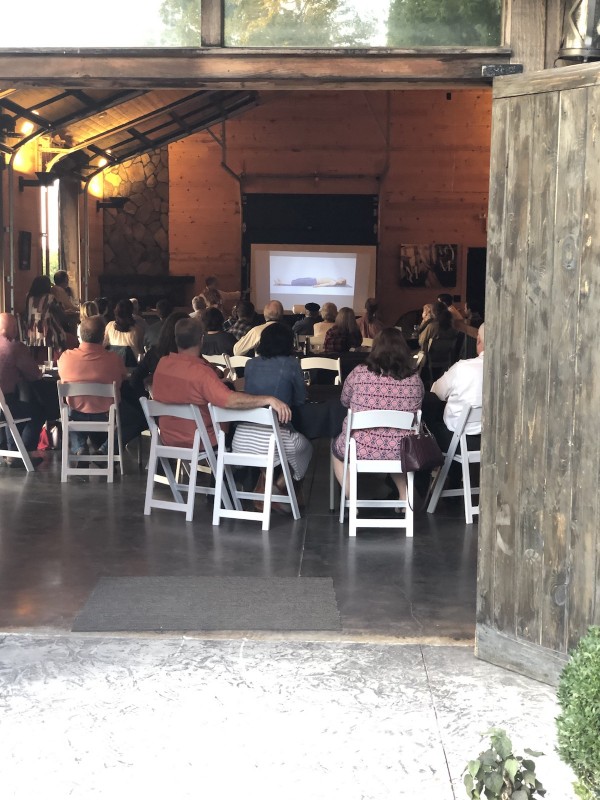 One of our Advisors, Nathan Snow, presented some facts about the benefits of wine from a health perspective and then had our client, Penny Griffin, give a presentation about meditation.
Penny Griffin enjoys an established career as an art historian including teaching courses as a Graduate Assistant at Villa Fabracotti affiliated with Florida State University. She has also taught courses at Salem College, Wake Forest University, lecturing at Reynolda House of American Art and visiting lecturer at Obirin University in Tokyo.
April 4, 2019
Message in a bottle from Winston-Salem school washes up on Ireland's coast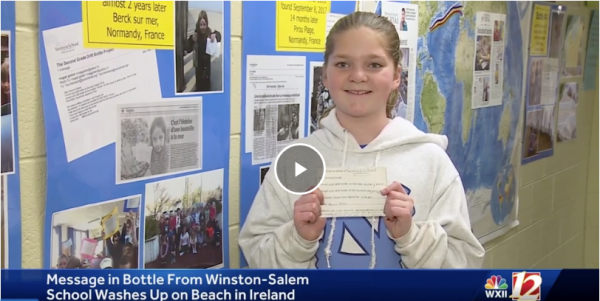 About a month ago, our client, Susan Schambach's fourth-grade class made local and national headlines for their annual project on the Gulf Stream. Each year, Ms. Schambach teaches her students about currents and the Gulf Stream by launching messages in a bottle off the coast of North Carolina. In October 2017, one of her students sent a message that recently arrived on the shores of western Ireland.
Contributing Authors
Recent Videos
Recent Monthly Updates