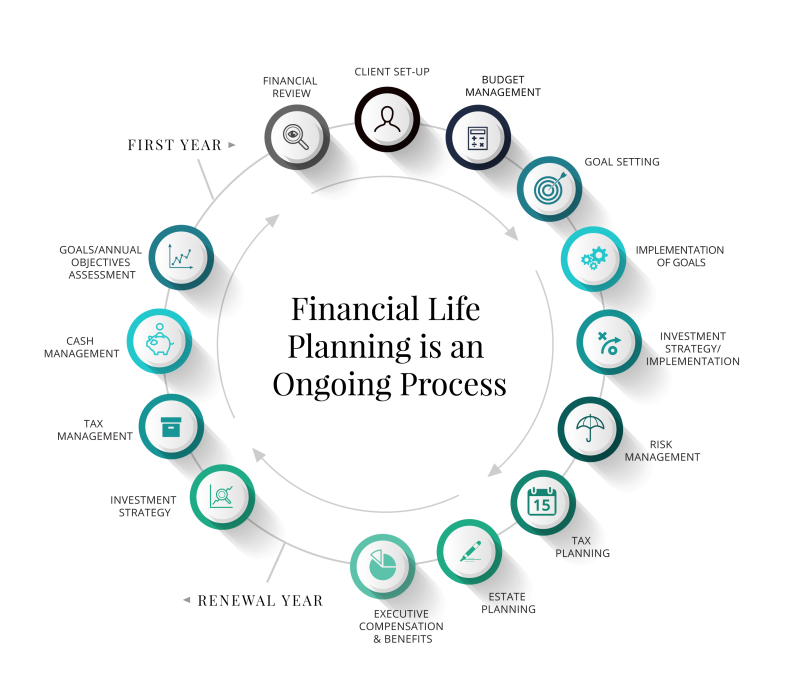 When you work with an Accruent advisor you can expect a personalized, in-depth, knowledgeable consultation tailored to your unique story and financial needs.
If you are looking for help in any of the following areas give us a call!
Start a new chapter of your financial story today.
What's New in the Market?