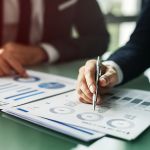 Experience
Since 1999 we have been providing tax focused, fee only, comprehensive financial planning services to high income professionals and retirees.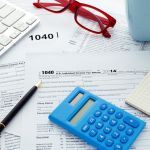 Tax Focus
Our tax focus allows us to add tremendous value for our clients. For high income professionals and retirees, taxes are by far their biggest expense. We prepare taxes for clients and provide professional advice year round.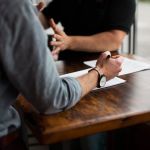 Conflict Avoidance
We do not to sell any products for commission or take kickbacks. Instead, we accept level fees directly from clients. We believe conflict avoidance paves the way for great advice.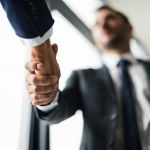 Highest Standards
As a registered investment advisor, our firm is required to operate under the fiduciary standard. Also, we have no broker dealer affiliation which means we do not operate under the much weaker suitability standard. In other words, our firm is set up to operate under the highest professional standards possible – all the time.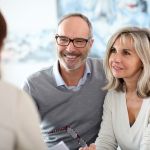 Working For You
We aren't tied to brokerage firms, banks, insurance companies or Wall Street. We are independent and fee only. In fact, we aren't tied to anyone except our clients. Ultimately, we work strictly for you.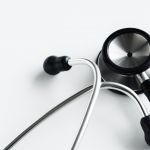 Physician Specialists
We work with physicians at all stages, early accumulation (interns, residents, fellows) rapid accumulation (attending, specialists), financial independence (attending, specialists) and retirees. We can help with 401k, 403b, and 457b retirement plans, hospital benefits packages, student loan debt, PSLF and the resulting tax planning analysis.
Start a new chapter of your financial story today.
What's New in the Market?
Let's Have a Conversation
Our Initial Discovery Phone Calls are complimentary and provide the opportunity to get acquainted, discuss your questions, concerns, objectives and current situation and determine if our team and your pursuits are the right fit.