Newsletters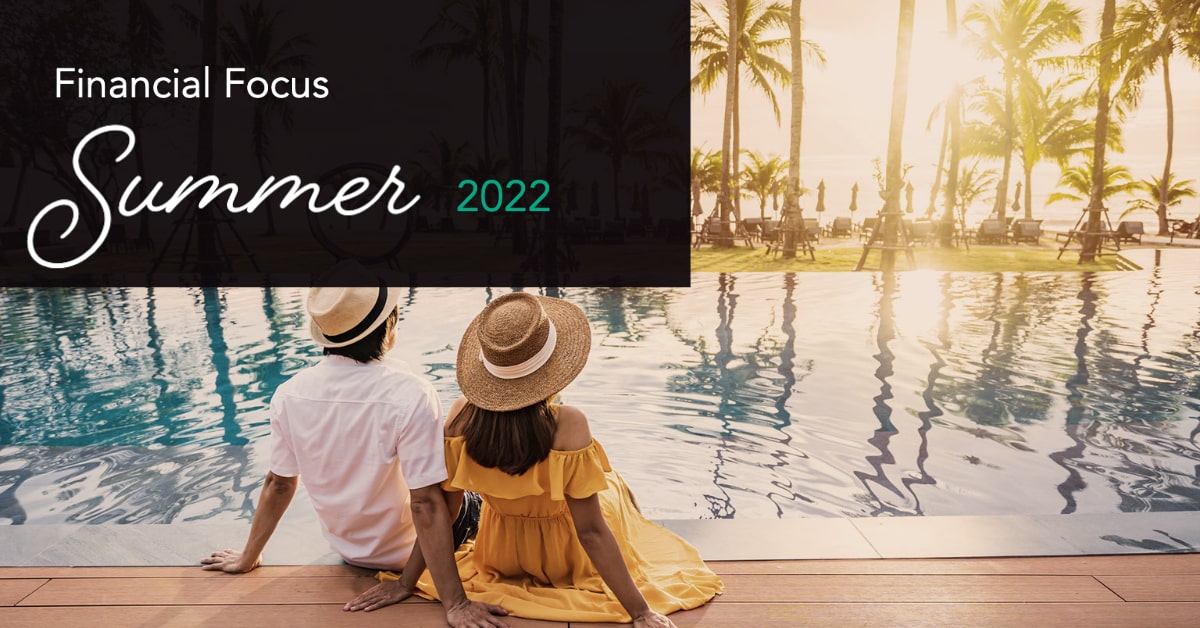 In this Issue Thriving with Stocks – Is This Downturn Different? Align Your Financial Life with the Dreams You Want to Protect Five Boring but Important Financial Chores to Complete Right Now Where There's a Will, There's a Way to Control What Happens Thriving with Stocks – Is This Downturn Different? By: Ken Robinson, JD, … Continue reading "Financial Focus | Summer 2022"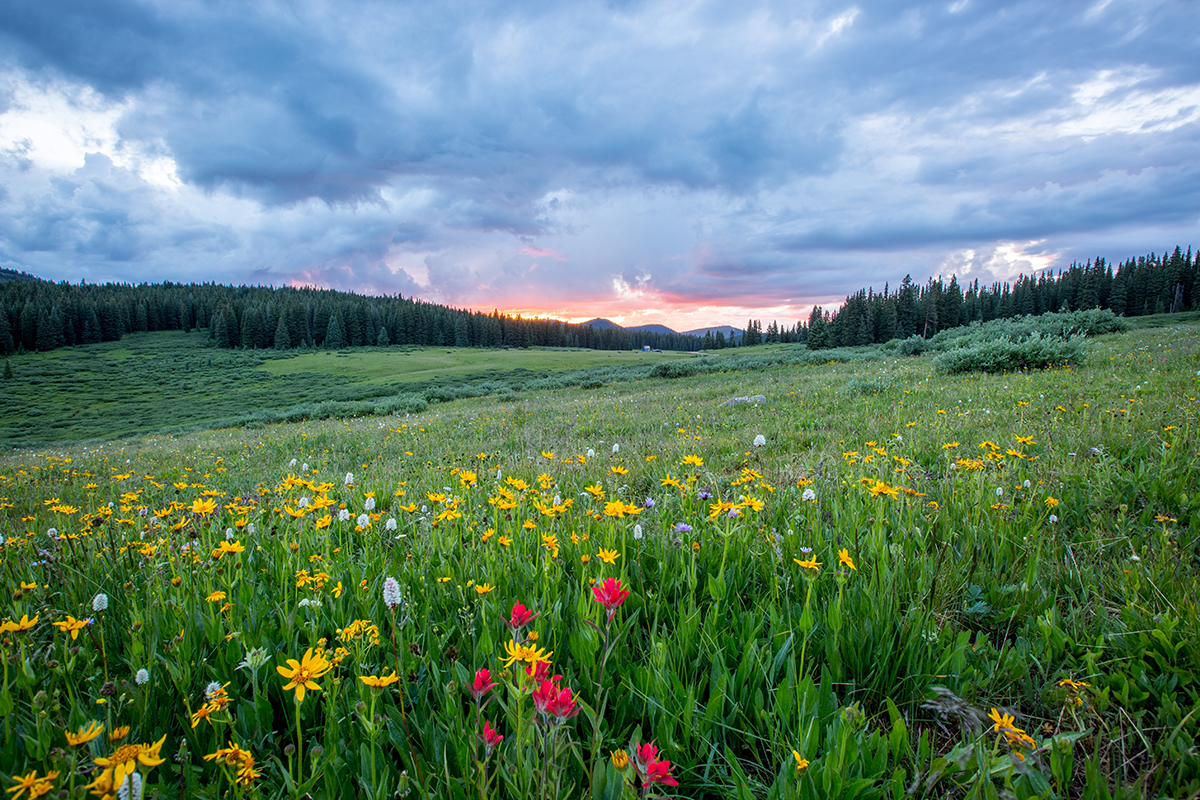 More Than Your Fair Share "Anyone may so arrange his affairs that his taxes shall be as low as possible; he is not bound to choose that pattern which will best pay the Treasury; there is not even a patriotic duty to increase one's taxes." Gregory v. Helvering, 293 U.S, 465 (1935), a landmark decision … Continue reading "Financial Focus | Spring 2022"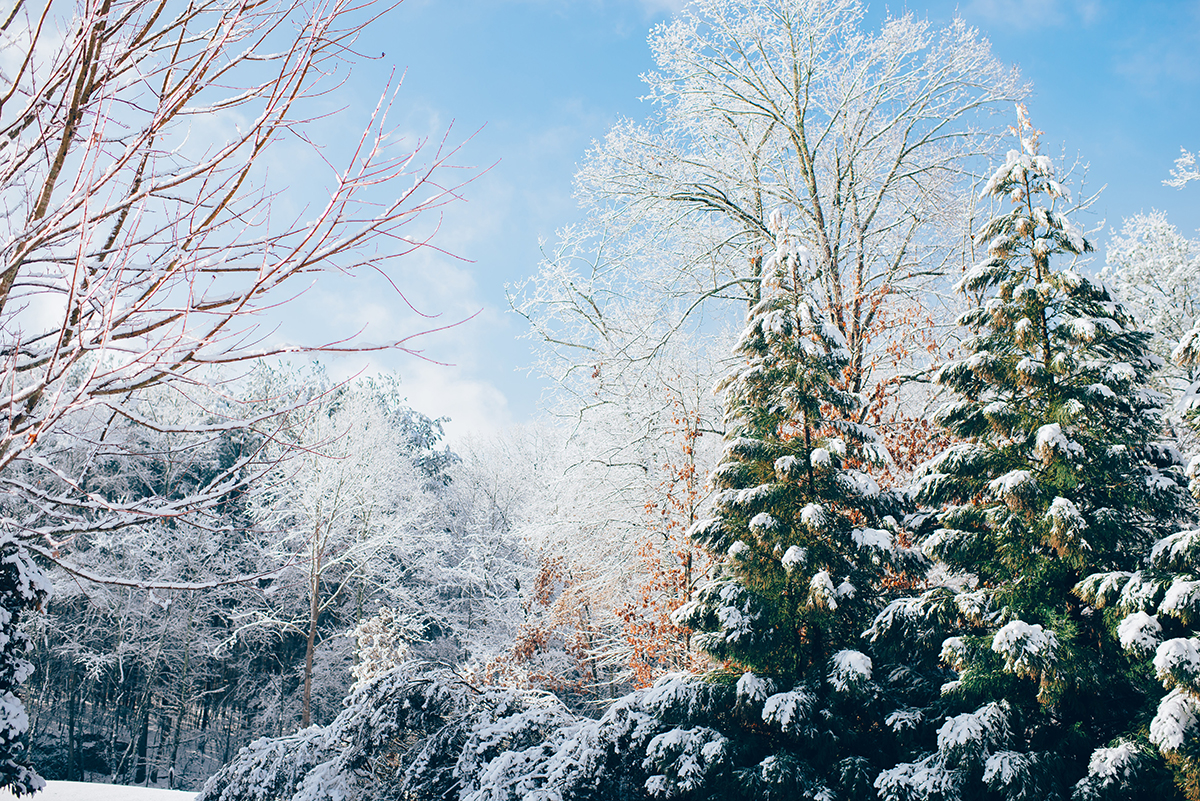 A Resolution and a Gift! Let's face it-chances are the ambitious New Year's resolution(s) you made or will make are already ignored, forgotten, or pushed off to some future date. And maybe you had no good ideas for a holiday gift for your loved ones and ended up with a gift card or something from … Continue reading "Financial Focus | Winter 2021"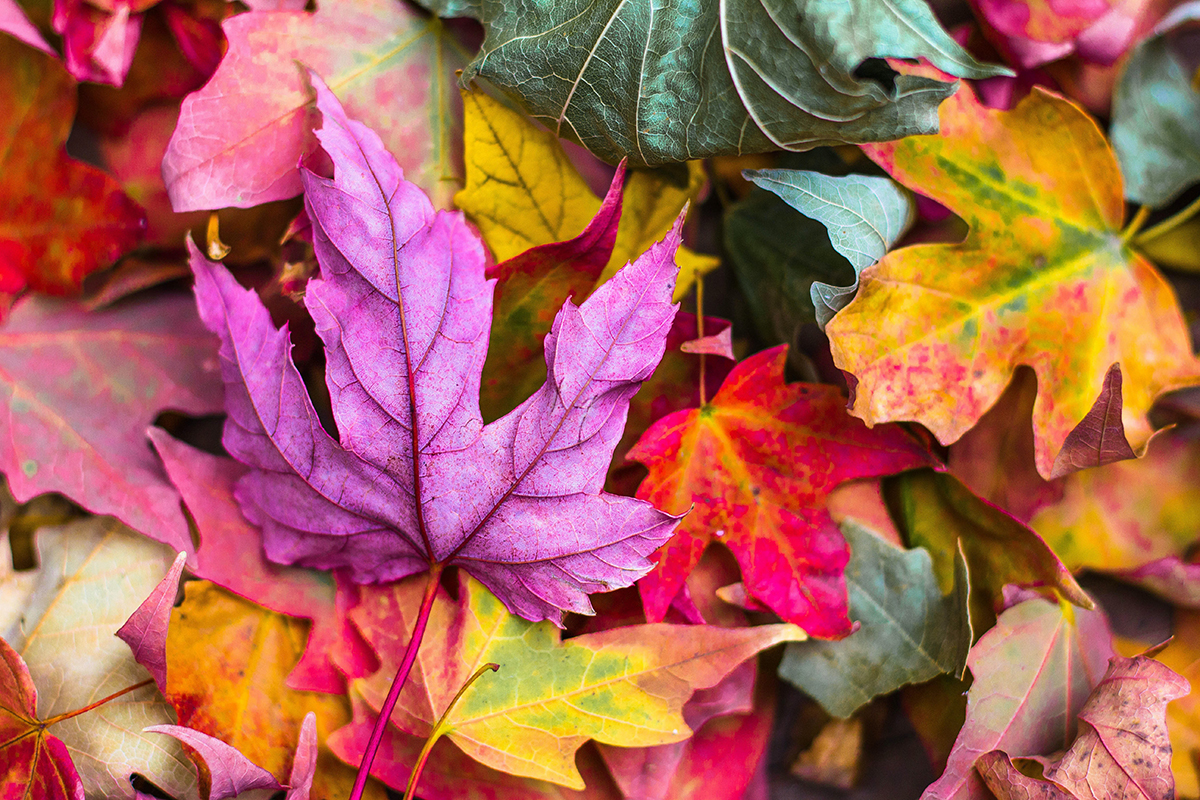 Three Things Anyone Can Do to Plug Financial Leaks There's no shortage of financial advice to be found on the internet, social media, the 24-hour news cycle, and even from your friends and family. We're bombarded with new opportunities to save, invest, and yes, even lose money. Surrounded by all the noise, a lot of … Continue reading "Financial Focus | Fall 2021"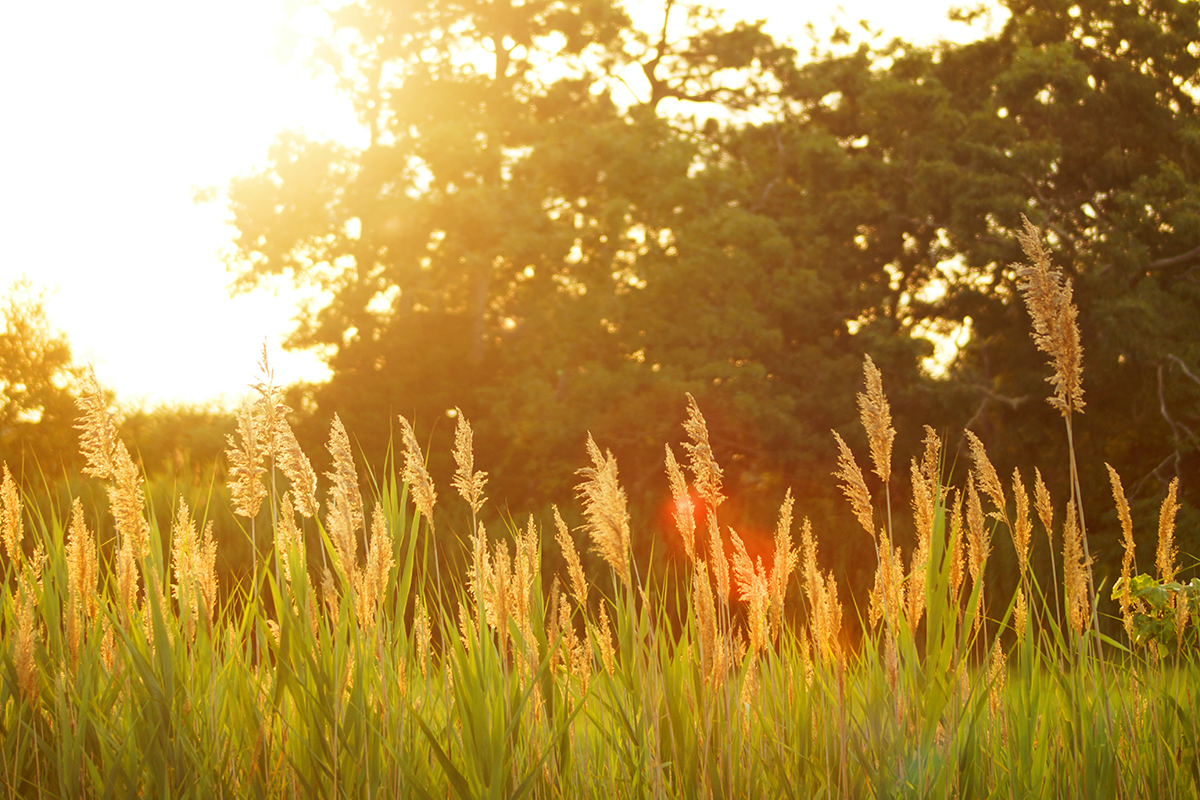 Are You Saving Too Much? You've been advised to save, save, save for as long as you can remember, and you've done a great job of saving diligently thus far. But now someone (me) comes along and questions if you are saving too much? How is this possible, when Fidelity recommends having at least 10 … Continue reading "Financial Focus | Summer 2021"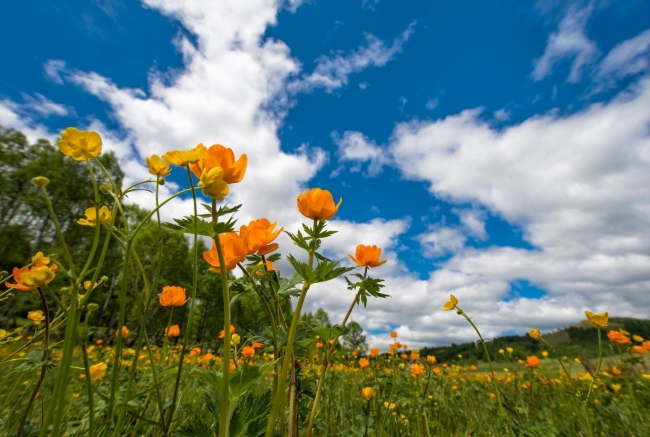 Add a Ritual to Your Charitable Giving When it comes to charitable giving, the exact amount of money we give does not necessarily define how meaningful it feels. However, the rituals we create around our giving can make a big difference. If you do (or will start doing) most of your giving once a year, … Continue reading "Financial Focus | Spring 2021"
October 8, 2019
In this issue we discuss weighing the pros and cons of early retirement, considerations about term life insurance, trustees and beneficiaries and tax tips for the fal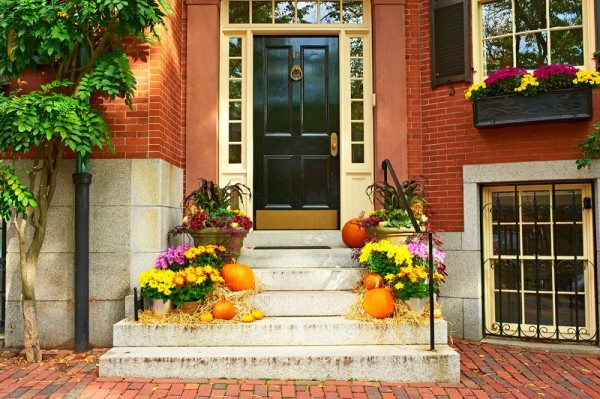 Consider the Downsides of Early Retirement Early retirement can be a great opportunity to spend more time with family, travel, and pursue hobbies, but it's not without significant drawbacks. At retirement, there is a significant financial adjustment. As a retiree, you shift from contributing to your retirement portfolio to steadily pulling money from your nest … Continue reading "Financial Focus | Fall 2019"
April 9, 2019
In this issue we discuss financial independence, the impact of technology on financial planning and a tribute to the late John Bogle.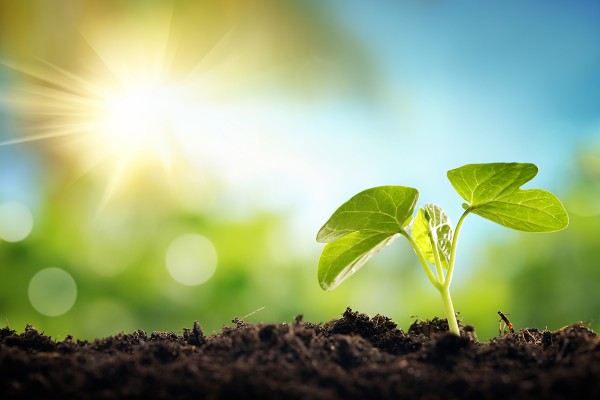 Saving for an emergency fund is hard. Here's how to start. Tak baby steps: When just starting out, ignore the advice of three to six months savings for now. Instead, just try to save $500. If the goal feels achievable, you'll be much more motivated to get started. The momentum and feeling of success from … Continue reading "Financial Focus | Spring 2019"
February 1, 2019
In this issue we discuss charitable giving and financial readiness for the new year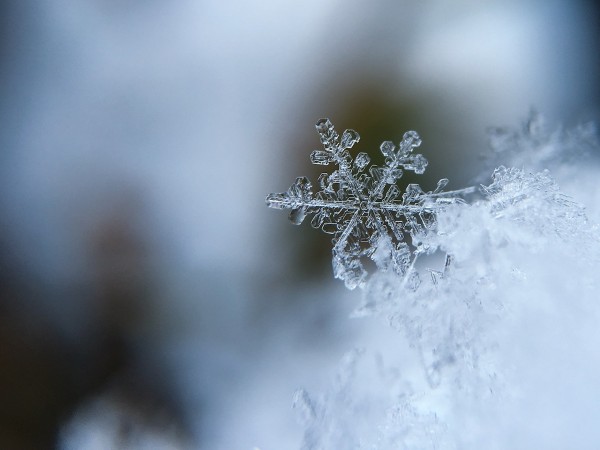 Have a Purpose The most effective charitable giving is thoughtful and intentional. It may be helpful for you and your spouse to ask yourselves some questions that will narrow your focus, such as: Do we want to give to a national or local cause? Are there pressing issues in our community that we feel we … Continue reading "Financial Focus | Winter 2019"
October 25, 2018
In this issue we talk about estate planning, boomerang kids and challenges of wealth we don't always think about.
Estate Planning—Just DO IT! Pamela Khinda, CFP®, MBA Washington, DC Estate planning can be complex and daunting for a lot of people, and many simply deal with it by putting it off. You don't have to be wealthy to need a will or a trust. If you die without a will, you die intestate and … Continue reading "Financial Focus | Fall 2018"
Contributing Authors
Recent Videos
Recent Monthly Updates