Blog
May 6, 2020
These Companies Want to Thank You for Your Important Work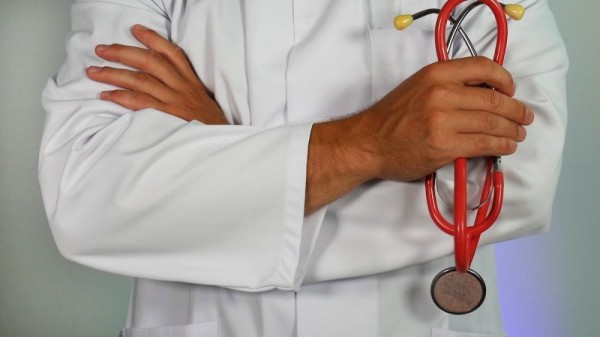 April 10, 2020
Here are some things you can do to care for your body, your mind, and your perspective every day during this difficult time.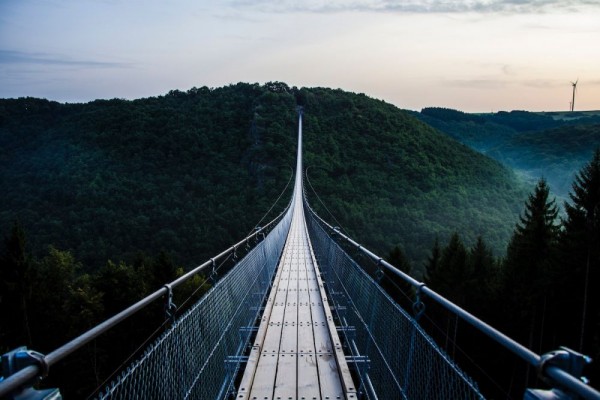 April 10, 2020
The following guidelines can help you protect yourself from these digital scams and stay clear of suspicious links you may come across in your internet travels.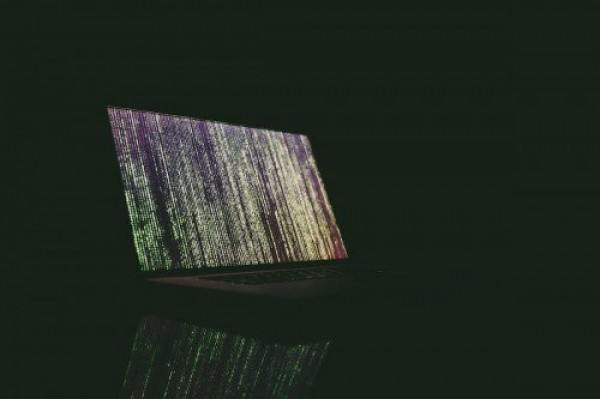 Sadly, as is the case in any crisis, there are those among us who are looking to capitalize on cruelty and take advantage of heightened vulnerabilities. Hackers are trying to lure victims to click on COVID-19 related hyperlinks that contain malicious software and other computer viruses. In some cases, these scams look like official messages … Continue reading "Scams Abound Amid Pandemic Panic"
February 26, 2020
How to Tune Out the Talking Heads and Focus on Your Goals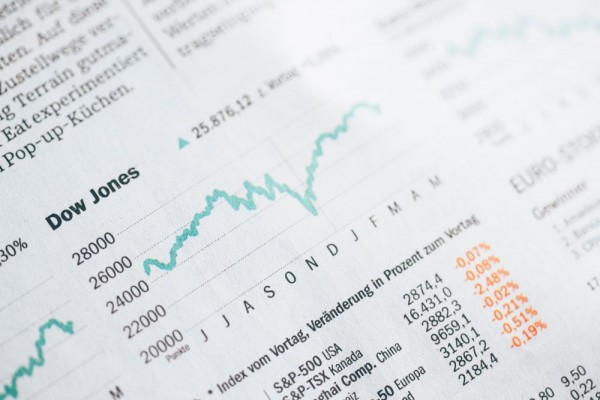 February 10, 2020
The most successful retirees are those who feel both healthy and secure.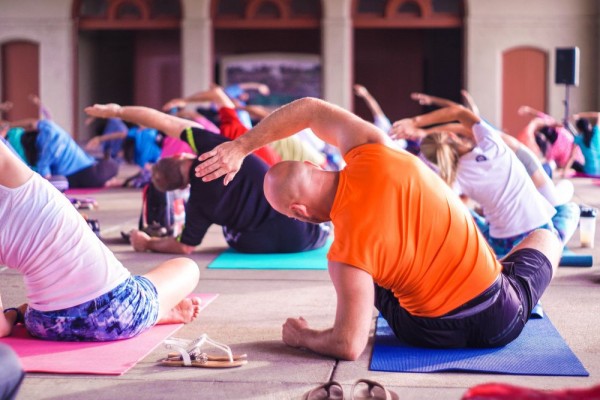 January 29, 2020
Studies Show Philanthropy is on the Rise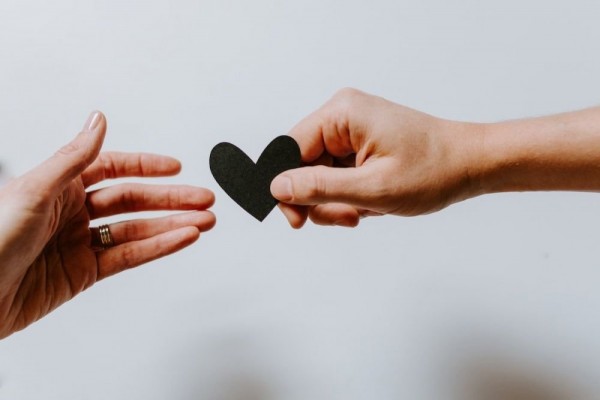 For a growing number of people, an important part of financial planning is the ability to give back to meaningful charitable causes. In fact, according to Giving USA's 2018 Annual Report on Philanthropy, individual giving is at an all-time high. As you consider whether charitable giving will play a role in your financial planning, read … Continue reading "Is Charitable Giving Part of Your Financial Plan?"
December 16, 2019
This holiday season replace traditional gifts with one that will last a lifetime.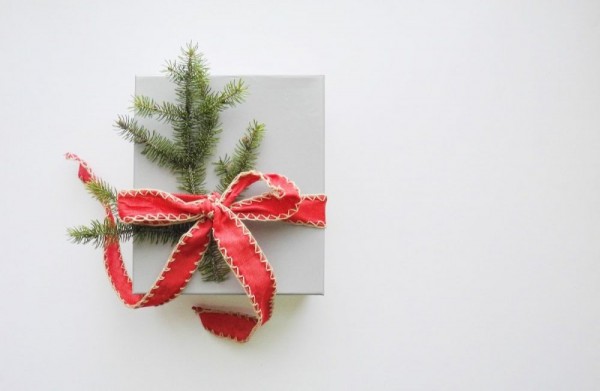 As you make your list and check it twice this year, consider moving away from traditional, tangible gifts in favor of a lesson that will last long past the holiday season: financial literacy. It's truly the gift that keeps on giving, and it's appropriate for children, your friends, and even your parents. Money Lessons for … Continue reading "Giving the Gift of Financial Literacy to Your Loved Ones"
November 20, 2019
Learn How Your Childhood Impacts Your Financial Outlook as an Adult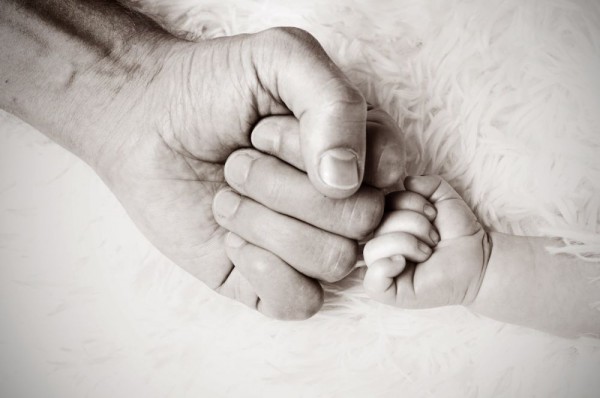 As children, we're all like sponges. We pick up on our parents' habits and values related to everything from sports teams to food preferences. And, whether we intend to or not, we often inherit our parents' attitudes about money, too. We call this your money personality. If your parents were disciplined about saving, you likely … Continue reading "Do We Inherit Money Beliefs from Our Parents?"
October 3, 2019
In the final part of this series, we will cover savings goals and college savings plans.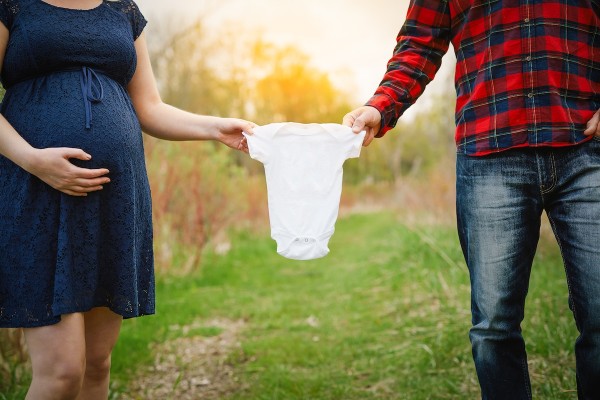 While tearfully saying goodbye to your little bundle of joy at college seems lightyears away, now is a good time to start putting some money away for college. Based on information compiled by Vanguard, the average cost of college has increased by 6% per year. Since I live in the state of North Carolina, I'll … Continue reading "What to Expect Financially When You're Expecting: Part IV"
August 21, 2019
In this series we will cover things you should consider financially as you prepare for your new bundle of joy.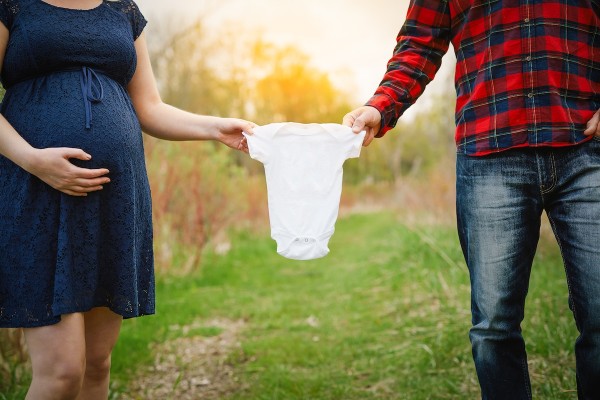 Contributing Authors
Recent Videos
Recent Monthly Updates